Ada Evening News : Ace Harper to wed Matt Sorum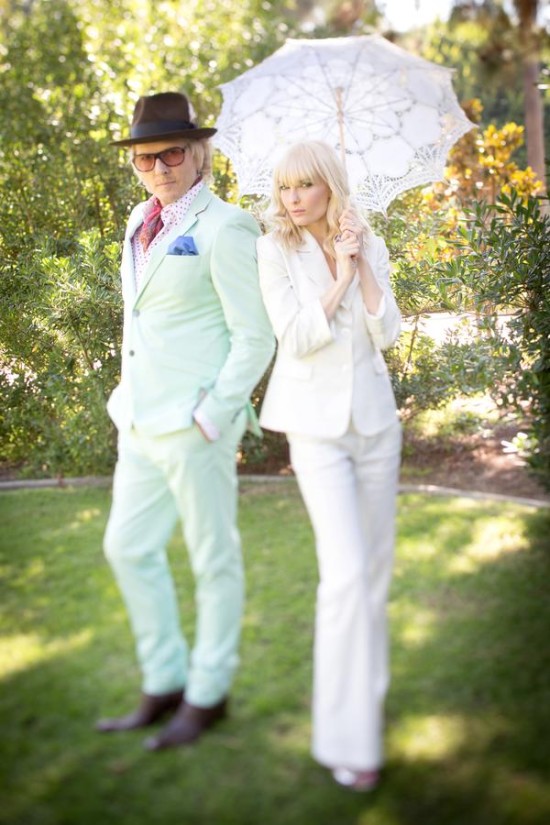 Los Angeles, Calif. — Adriane 'Ace' Harper and Matt Sorum, both of Los Angeles, Calif., are exchanging wedding vows at 5 p.m. Oct. 12, 2013, at Palm Springs.
The bride-to-be is the daughter of Jenna and Jack Rahm and Colette and Dr. Ben Harper, all of Ada.
Parents of the future bridegroom are Joanne and Bob Alexander of San Juan Capistrano, Calif., and Linda and David Sorum of Paynesville, Minn.
Ace is originally from Ada and graduated from Ada High School. She then relocated to Los Angeles to pursue a dance career.
A singer and professional dancer, Ace trained at Cara Crawford's Central Oklahoma Dance Center in Ada.
Ace has performed with Jennifer Lopez, Pink, Lenny Kravitz, Carmen Electra, The Pussycat Dolls, Duran Duran and more. She has been featured in National TV commercials for Bud Light and Old Navy and modeled for Coke-Zero.
She has been featured on HBO's Entourage, ABC's Jimmey Kimmel Live, and CBS's Two and a Half Men. She is now focusing on her music career with her band and has sung for the NFL Miami Dolphins with Dave Navarro of Jane's Addiction, at the Indy 500, and is currently writing and recording new music.
Her fiancé, Matt Sorum, is a drummer and has been in the bands The Cult, Guns N Roses and Velvet Revolver. Matt is a Grammy award-winning musician and was recently inducted into the Rock and Roll Hall of Fame with his band Guns N Roses. Matt is the co-founder of Adopt the Arts which works to raise money for art programs for kids in public schools in the Los Angeles Unified School district. –
See more at: http://theadanews.com/features/x865761666/Ace-Harper-to-wed-Matt-Sorum