Las Vegas Sun: Darling Stilettos on the road to residency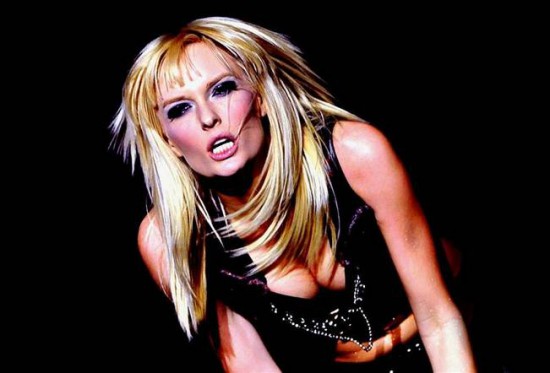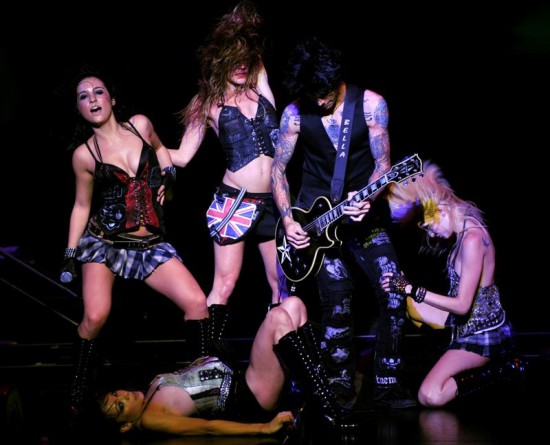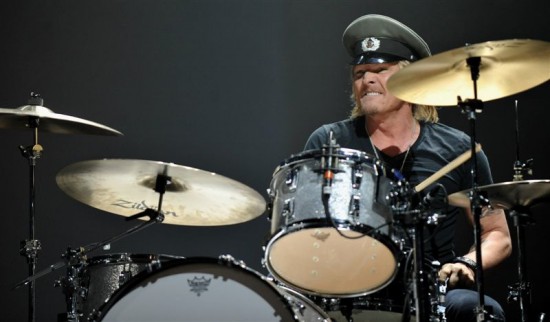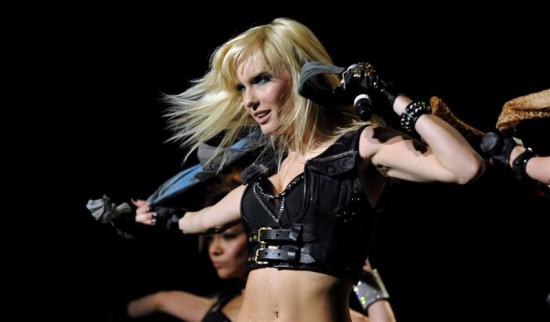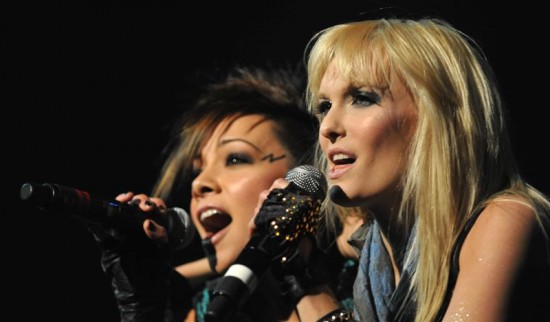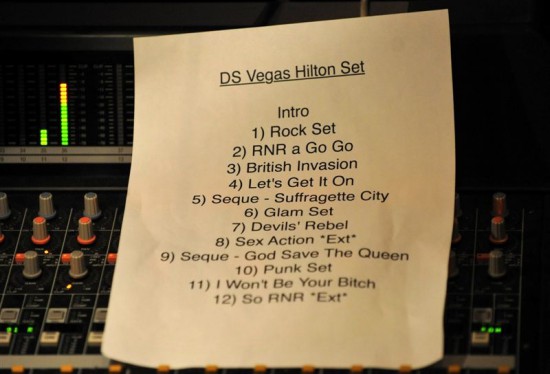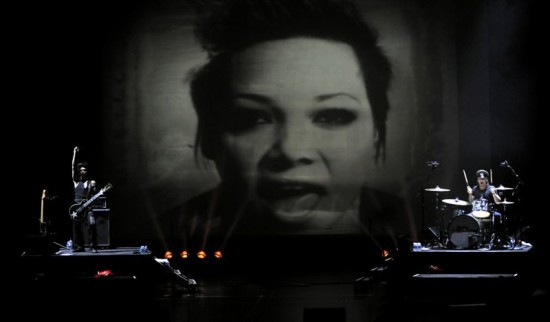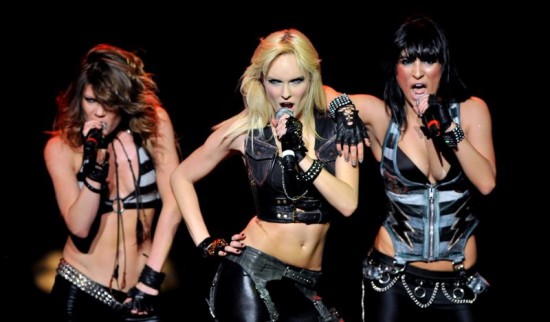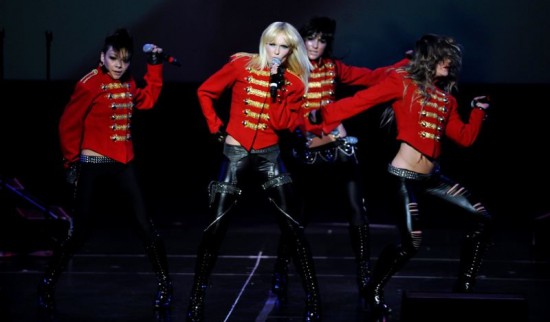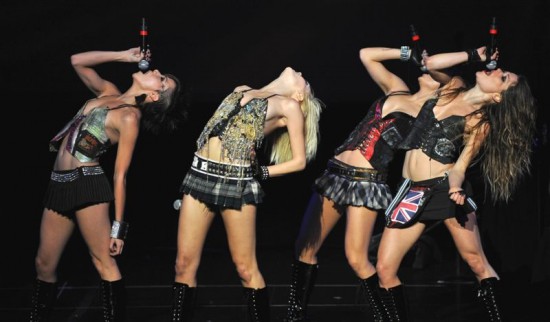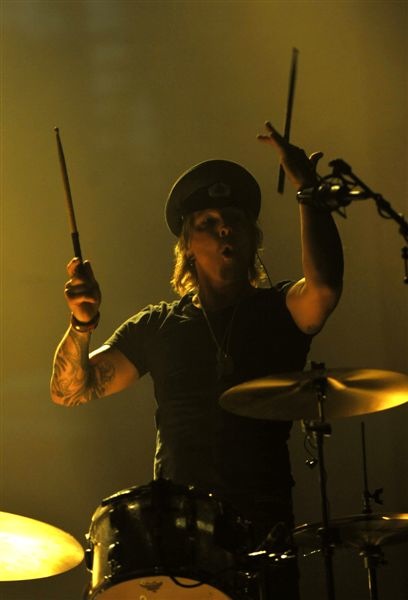 By Robin Leach
Tuesday, Jan. 5, 2010
One moment, the Las Vegas Hilton showroom was saying a fond farewell to the smooth pop sounds of Barry Manilow, and the next, it was welcoming the rock- and sex-fueled manic music of drummer Matt Sorum's Darling Stilettos.
(Now that his five-year Hilton contract has expired, Manilow is moving to the Strip and starts a new headline residency run at the Paris in early March.)
It was the second Las Vegas concert in 10 days for the legendary member of Velvet Revolver, Guns 'n' Roses and The Cult, but this time around, Sorum's not the star attraction: He's the manager and backup musician.
"We're looking for a regular home in Vegas," Sorum said. "This is rock 'n' roll a go-go, and it belongs in Vegas. The two were meant for each other."
Sorum recently discussed his plans for Darling Stilettos, his girlfriend Ace Harper's group. The band played the Palms Lounge showroom that same weekend in their first Las Vegas showcase while Matt Goss was on a short break from the lounge.
Now with the second successful showcase wrapped up, Matt is confident that they'll have a permanent weekend home here soon. "The crowds were great, and their enthusiasm for what we're doing was fantastic," he said. "They love the girls, and they love the music."
Ace, a former Dallas Cowboys cheerleader, and Matt have been dating for five years. She is joined by Gina, Lindsey and Allie for a sexy journey through 1970s and '80s rock classics.
Matt plays drums for the shows, and guitarist Nick Perri of Shinedown, Perry Ferrell and Silvertide fame completes the lineup.
"It's a nonstop, high-energy show, with the girls taking a breath only when they change outfits," Sorum said. "I love what they're doing. Some people will immediately think Pussycat Dolls, but when they actually see the show, it's completely different because we're focused on the journey of classic rock with '70s and '80s music.
"Yes, it's four gorgeous girls singing and dancing, but in never-ending costume changes, and these are real rock stars in their own right."